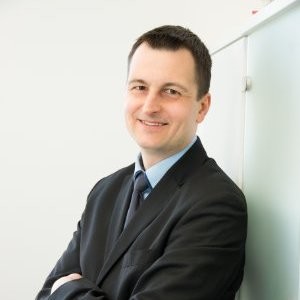 Summary
Technology broker, manager, cooperating with investors, startups, SMEs and large entities from Poland and abroad, supporting their technological development. Representing foreign companies and initiatives on the Polish market.
An expert for national agencies, ministries, R&D centres, regional self-governments and private bodies interested in risk investments, R&D infrastructure and others (EU funds, including SMEI).

Looking for new R&D and technology transfer challenges in private and public sector.
Work Experience (6)
Managing Director for Research Commercialization
Podkarpackie Innovation Centre
April 2019 - September 2020
Rzeszów
Member of the Institut Council
PIAP Institute
December 2019 - Present
Warsaw
Owner
KNFR Konrad Frontczak
September 2017 - Present
Szczecin
CEO
MUS Innovation Centre
August 2013 - December 2017
Szczecin
Expert
KIC InnoEnergy
June 2015 - December 2015
project assistant / senior consultant
Maritime University of Szczecin
June 2003 - December 2013
Szczecin
Academic Studies (2)
Executive Education Program
Stanford University
January 2012 - January 2012
Technology Transfer
Executive Education Programme in technology transfer
MBA
University of Szczecin
January 2017 - January 2019
Economy
Research areas of interest (20)
Electronics, IT and Telecomms
Information Technology/Informatics
Knowledge Management, Process Management
Industrial manufacturing, Material and Transport Technologies
Packaging / Handling
and 15 more
Konrad Frontczak didn't publish any post yet
Konrad Frontczak didn't publish any Technology Call yet
Konrad Frontczak didn't publish any Technology Offer Offer yet
Konrad Frontczak didn't publish any Paper yet
Konrad Frontczak didn't publish any Event yet
Konrad Frontczak didn't publish any Job yet
Konrad Frontczak didn't publish any New and Article yet
Konrad Frontczak didn't publish any Education Resource yet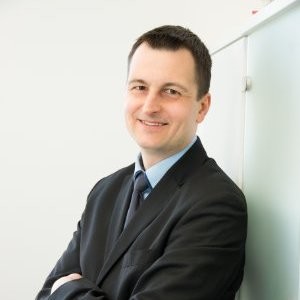 You are signed out
Join Innoget to connect with Konrad Frontczak and thousands
of innovation-driven professionals and organizations