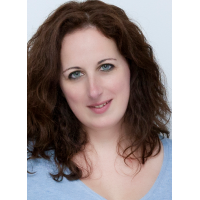 View Katerina's full profile. It's free!
Contact Katerina, connect with your colleagues and find business opportunities worldwide.
View Katerina's Full Profile
Summary
Semantic Technologies expert with more than 15 years of research experience. My research is focused on the computational integration of language, perception and action based on experimental findings from neuroscience. Among others, I have developed the first 'Minimalist Grammar of Action', the PRAXICON semantic memory model (multimodal and multisensory semantic network), the PLT affordances network and the COSMOROE image-language semantic interplay framework.