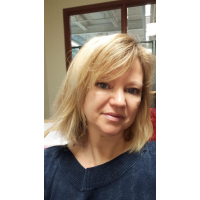 Summary
Transforming discoveries and innovations into reality is a complex and lengthy process. UAlberta's Technology Transfer Services (TTS) team helps facilitate this journey. Part of the Vice-President (Research and Innovation) portfolio, TTS helps researchers, postdoctoral fellows, staff and students transform innovations and discoveries into reality—moving them out of the university to benefit society, the economy, the world.

How we help
We work with you to understand your research, idea and or innovation, and your goals and priorities. We can help you:

Protect your innovation or idea: Working with you and our network of legal professionals we will help determine the best strategy to protect your intellectual property.
Facilitate further development or navigate the commercialization processes.
Assess commercial opportunity: Market potential, size and barriers, technology readiness level, commercial pathways etc.
Negotiate license agreements and/or contracts: We draft and negotiate the business agreements needed to establish commercial partnerships. The team is the university's delegated signing authority for all non-disclosure and confidentiality agreements (NDAs/CDAs), material transfer agreements (MTA), data share and data transfer agreements (DSAs/ DTA), and other IP agreements (Inter-Institutional Agreements).
Research areas of interest (5)
Medical Research
Pharmaceutical Products / Drugs
Drug delivery and other equipment (including kidney dialysis machines)
Pharmaceuticals/fine chemicals
Other medical/health related (not elsewhere classified)
Joanna Preston didn't publish any post yet
Joanna Preston didn't publish any Technology Call yet
Joanna Preston didn't publish any Technology Offer Offer yet
Joanna Preston didn't publish any Paper yet
Joanna Preston didn't publish any Event yet
Joanna Preston didn't publish any Job yet
Joanna Preston didn't publish any New and Article yet
Joanna Preston didn't publish any Education Resource yet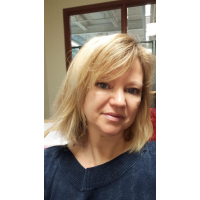 You are signed out
Join Innoget to connect with Joanna Preston and thousands
of innovation-driven professionals and organizations