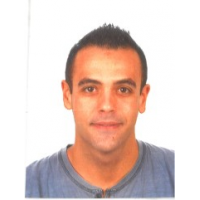 View Lucas's full profile. It's free!
Contact Lucas, connect with your colleagues and find business opportunities worldwide.
View Lucas's Full Profile
Summary
The mission of the Research Results Transfer Office (OTRI, for its initials in Spanish) of the University of Granada (UGR) is to identify and valorize R&D results for their commercialization by industry and entities worldwide.
The OTRI is integrated into the Vice-Rector's Office for Research and Technology Transfer, which activities are aimed at:
• UGR researchers for the valorization of their knowledge in the socio-economic environment;
• Companies, by building strategic bonds with the university to improve their competitiveness;
• Entrepreneurs of the academic community for the setting up of spin-off companies.