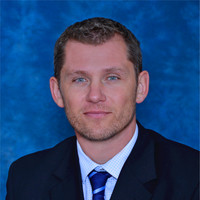 Summary
GREEN PRODUCTS CAPITALIZE ON A CRITICAL MARKET TREND

Growing sustainability concerns have prompted advocacy for stricter chemical regulations, and both evolving policy and consumer preference have stimulated market shifts toward bio-based raw materials. Soybeans have broad applications across both consumer and industrial spheres, often providing benefits in terms of cost, function, and sustainability.
Research areas of interest (12)
Industrial Technologies
Biobased chemical building blocks
Biobased high-performance materials
Agriculture and Marine Resources
Agriculture
and 7 more
Barry McGraw didn't publish any Technology Call yet
Barry McGraw didn't publish any Paper yet
Barry McGraw didn't publish any Event yet
Barry McGraw didn't publish any Job yet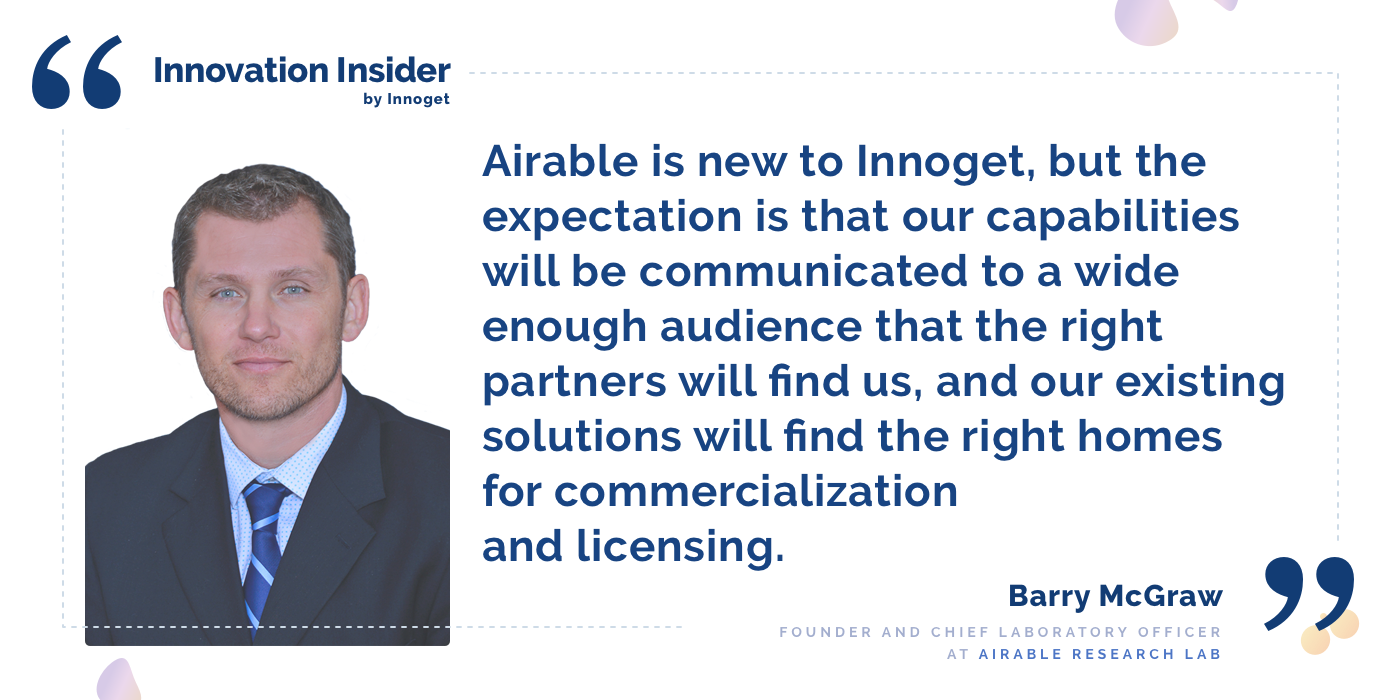 In line with our mission to track down Innoget users in the world's most amazing organizations to discover their thoughts on open innovation and technology transfer, where they see is headed, and learn more about how is the innovation culture within their organization, this month we interviewed Mr Barry McGraw, Founder and Chief Laboratory Officer at Airable Research Lab to know more about the future of open innovation and ke...
Barry McGraw didn't publish any Education Resource yet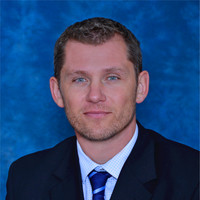 You are signed out
Join Innoget to connect with Barry McGraw and thousands
of innovation-driven professionals and organizations