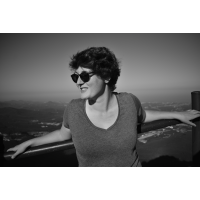 View Ilythia's full profile. It's free!
Contact Ilythia, connect with your colleagues and find business opportunities worldwide.
View Ilythia's Full Profile
Summary
Undergraduate specialising in Geographical Information Systems and Spatial Mapping. Skilled at communicating and developing relationships in international environments. Developing knowledge of Asia Pacific technology commercialisation trends and renewable technology R&D patterns.