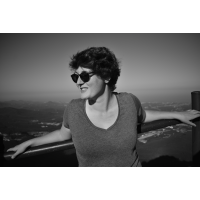 Summary
Undergraduate specialising in Geographical Information Systems and Spatial Mapping. Skilled at communicating and developing relationships in international environments. Developing knowledge of Asia Pacific technology commercialisation trends and renewable technology R&D patterns.
Work Experience (2)
Intern
Kanghua Community Development Centre (NGO)
June 2018 - September 2018
Chengdu
Researcher
Korea Institute of Energy Research (KIER)
September 2018 - Present
Daejeon
Academic Studies (1)
BSc(Hon)
Glasgow Caledonian University
January 2014 - January 2018
Environmental Management
Key Subjects: Energy Resource Management, Urban Planning, Environmental Planning Law, Geographical Information Systems, Corporate Sustainability.
Awards and achievements (2)
British Council Generation UK – China Scholarship
British Council
May 2018
Sir Alex Ferguson Scholarship
Glasgow Caledonian University
April 2016
Research areas of interest (3)
Energy Technology
Renewable Sources of Energy
Industrial Products
Ilythia Morley didn't publish any Technology Call yet
Ilythia Morley didn't publish any Paper yet
Ilythia Morley didn't publish any Event yet
Ilythia Morley didn't publish any Job yet
Ilythia Morley didn't publish any New and Article yet
Ilythia Morley didn't publish any Education Resource yet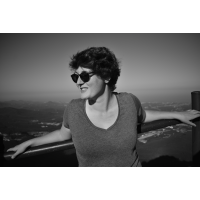 You are signed out
Join Innoget to connect with Ilythia Morley and thousands
of innovation-driven professionals and organizations