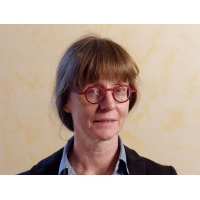 Gunda Kuhlmann
Technology Manager at Hexion Inc.
European Union
Joined September 2017
Summary
We have a responsibility to use chemistry in a way that makes this world better, safer, and cleaner. From renewable wind energy to automotive light-weighting to waterborne coatings, Hexion is using chemistry to help solve today's most pressing issues to shape the future. This is the responsible path forward. This is what we call Responsible Chemistry.

More than 100 years ago, our scientists started with some of the world's first epoxy resins and synthetic plastics, better known as Bakelite®. And today, our global team of more than 4,300 associates continue to advance solutions across a broad portfolio of specialty products including Formaldehyde Based Resins for the Forest Products industry; Basic and Specialty Epoxy Resins, Versatic™ Acids and Derivatives; Phenolic Specialty Resins; and oilfield proppants.
Research areas of interest (5)
Industrial manufacturing, Material and Transport Technologies
Materials Technology
Transport and Shipping Technologies
Industrial Technologies
Chemical Technology and Engineering
Gunda Kuhlmann didn't publish any Technology Call yet
Gunda Kuhlmann didn't publish any Technology Offer Offer yet
Gunda Kuhlmann didn't publish any Paper yet
Gunda Kuhlmann didn't publish any Job yet
Gunda Kuhlmann didn't publish any New and Article yet
Gunda Kuhlmann didn't publish any Education Resource yet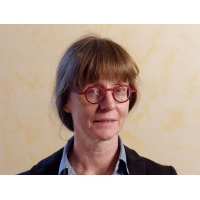 You are signed out
Join Innoget to connect with Gunda Kuhlmann and thousands
of innovation-driven professionals and organizations