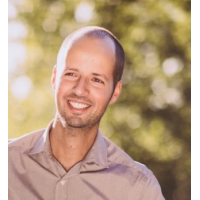 Daniel M. Vasconcelos
Intellectual Property Manager at INESC TEC
Portugal · Porto
Joined November 2015
Summary
INESC TEC is a systems and computer engineering R&D institute with 900+ researchers producing Scientific Research and Technological Development, offering advanced training, specialised consulting and promoting the transfer of its technologies to the market. INESC TEC's research covers several areas of knowledge: telecommunications, power systems, information and computer graphics, applied photonics, robotics, artificial intelligence, advanced computing, high-assurance software and biomedical engineering.
We strive to be your knowledge partner of excellence.
Academic Studies (3)
Ph.D.
University of Porto
January 2011 - January 2017
Biomedical Sciences
Immune response to orthopaedic implantable biomaterials
Integrated Master (5 years)
Faculty of Engineering of University of Porto
January 2006 - January 2011
Bioengineering
Master (2 years)
Faculty of Economics of University of Porto
January 2015 - January 2017
Innovation Economics and Management
Research areas of interest (25)
Electronics, IT and Telecomms
Electronics, Microelectronics
Automation, Robotics Control Systems
Embedded Systems and Real Time Systems
Industrial manufacturing, Material and Transport Technologies
and 20 more
Daniel M. Vasconcelos didn't publish any Technology Call yet
Daniel M. Vasconcelos didn't publish any Paper yet
Daniel M. Vasconcelos didn't publish any Event yet
Daniel M. Vasconcelos didn't publish any Job yet
Daniel M. Vasconcelos didn't publish any New and Article yet
Daniel M. Vasconcelos didn't publish any Education Resource yet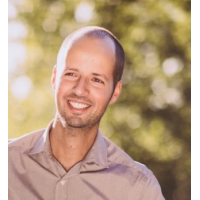 You are signed out
Join Innoget to connect with Daniel M. Vasconcelos and thousands
of innovation-driven professionals and organizations