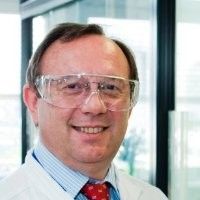 Dr. Thomas Kallimopoulos
CEO at Extranthis UG
Germany
1

followers

4

following

0

recommendations
View Dr.'s full profile. It's free!
Contact Dr., connect with your colleagues and find business opportunities worldwide.
View Dr.'s Full Profile
Summary
Research and Development labs for the discovery and elaboration of platform technologies relating to zero-emission, cleantech extraction methods of pharmaceutical active ingredients from biomass.
Custom extractions of pharmaceuticals, cosmetic and other ingredients from plant and marine raw materials.
Scaling-up of extraction methods for industrial use.