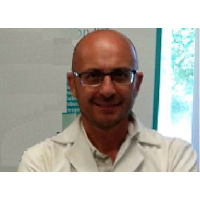 View Guillermo's full profile. It's free!
Contact Guillermo, connect with your colleagues and find business opportunities worldwide.
View Guillermo's Full Profile
Summary
Focused on developing a wide range of rapid analytical techniques adressed to environmental parameters such as BOD, Toxicity, Microbial load, and specific microorganisms (Legionella). Co-founder and R&D Manager of Biótica SL.