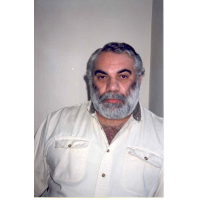 Boris Zubry
Chaiman of the Board, CEO at Avicenna Therapeutic Technologies
United States · Princeton
5

followers

0

following

1

recommendations
View Boris's full profile. It's free!
Contact Boris, connect with your colleagues and find business opportunities worldwide.
View Boris's Full Profile
Summary
Well-rounded professional with an extensive experienced in Engineering, Capital Project Management, and Operations in Pharmaceutical, Medical Device, Packaging, Cosmetics, and the Food Industries. Mr. Zubry is also highly skilled in Education and Training.