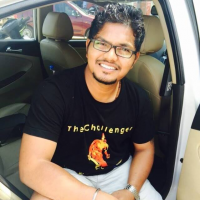 Sandy Price
Director - Conference at Big Boys Toys Vegas
United States · California
Joined February 2021
Summary
A dynamic professional with over 9+ years of rich experience with focus on Lead Generation, Digital Marketing, Market Research and operations.
Specializing in Business Operations Management, Incubating business in new geographies, Practice Management, Business Planning.
I have worked with established firms as well as startups in a variety of business Development roles.
Experienced in building high performing and lean teams.
Key Skills
- Brand Management and Strategy
- Product Launch
- Integrated Marketing Communication - Running 360 degree campaigns
- Planning and Execution
- Handling Agency (Advertising)
- Digital Marketing

Experienced Digital Marketing Specialist with a demonstrated history of working in the marketing and advertising industry. Skilled in Search Engine Optimization (SEO), Market Research, Social Media, Online Reputation Management, and Mobile Marketing. Strong marketing professional with a Diploma focused in Information Technology from Nutan Vidyalaya polytechnic college gulbarga.
Work Experience (1)
Director - Conference
EventcZars
May 2019 - Present
Bangalore
Academic Studies (1)
Diploma
NV Polytechnic College
January 2007 - January 2010
Information Technology
Research areas of interest (7)
Electronics, IT and Telecomms
Internet Technologies/Communication (Wireless, Wi-Fi, Bluetooth)
Internet of Things
Network Technology, Network Security
Industrial Technologies
and 2 more
Sandy Price didn't publish any Technology Call yet
Sandy Price didn't publish any Technology Offer Offer yet
Sandy Price didn't publish any Paper yet
Sandy Price didn't publish any Job yet
Sandy Price didn't publish any New and Article yet
Sandy Price didn't publish any Education Resource yet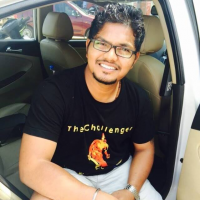 You are signed out
Join Innoget to connect with Sandy Price and thousands
of innovation-driven professionals and organizations