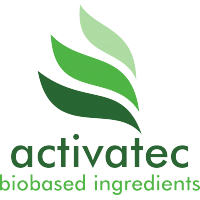 Activatec - R&D
Manager at Activatec Ltd
United Kingdom · Nottingham
Joined June 2018
Summary
Activatec develops biobased ingredients from renewable sources. We are specialised in the evaluation, scale-up and commercialisation of processes to produce biotechnological and plant-based ingredients and materials from currently unused and low-value organic sources.

We count on a proficient team of chemical and biochemical engineers and researchers with experience in the industrial biotech that works to provide a confidential service with an efficient and high-quality product output.

Our mission is to provide sustainable innovations to overcome the consumption challenge faced by the growing global population, and to meet the need to become less dependent on synthetic ingredients and products. Our main goal is to create and sustain a climate of perpetual development, growth and change.

Our experience in R&D partnerships with industry and research institutes, managing and participating in both local and international collaborative projects makes us a valuable partner to work with. Activatec is a member of the BioVale cluster that promotes and develops the bioeconomy in the UK and Europe.
Research areas of interest (3)
Care, Hygiene, Beauty, Cosmetics
Industrial Biotechnology
Food Additives/Ingredients/Functional Food
Activatec - R&D didn't publish any Technology Call yet
Activatec - R&D didn't publish any Paper yet
Activatec - R&D didn't publish any Event yet
Activatec - R&D didn't publish any Job yet
Activatec - R&D didn't publish any New and Article yet
Activatec - R&D didn't publish any Education Resource yet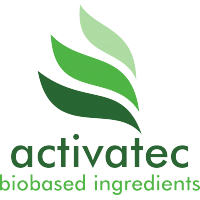 You are signed out
Join Innoget to connect with Activatec - R&D and thousands
of innovation-driven professionals and organizations