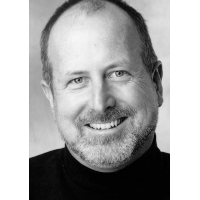 Anthony Jones
R&D Manager at Waterhound Futures Inc
United States · Sacramento, California
Joined March 2022
Summary
Trained as an oceanographer, Dr. Jones has been involved in developing technology related to advanced seawater desalination, marine renewable energy and large-scale industrial macroalgae for future biofuels.
As part of ARPA-E MARINER program, Dr. Jones performed a technical economic analysis of an open ocean ranching scheme for Sargassum which at scale would produce 150 million dry metric tons annually at around $75/barrel equivalent.
Work Experience (1)
Manager R&D
Waterhound Futures Inc
June 2019 - Present
Sacramento, California
Established company to develop predictive analytics for wastewater treatment plants utilizing industrial internet of things, machine learning, data analytics and restrictions on discharge. Company won The Water Council's AI Tech Challenge and is in early stage of venture funding.
Academic Studies (1)
Ph.D.
University of Hawaii
January 1989 - August 1993
Oceanography
Awards and achievements (2)
Cleantech Open
Cleantech Open National
January 2021
Business accelerator for cleantech sector
CalSEED
California Energy Commission
January 2021
California Energy Commission initiative for Sustainable Energy Entrepreneur Development
Research areas of interest (11)
Energy Technology
Carbon capture and energy
Agriculture and Marine Resources
Sustainability
Digitalization
and 6 more
Anthony Jones didn't publish any Technology Call yet
Anthony Jones didn't publish any Technology Offer Offer yet
Anthony Jones didn't publish any Paper yet
Anthony Jones didn't publish any Event yet
Anthony Jones didn't publish any Job yet
Anthony Jones didn't publish any Education Resource yet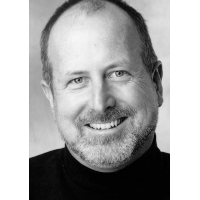 You are signed out
Join Innoget to connect with Anthony Jones and thousands
of innovation-driven professionals and organizations