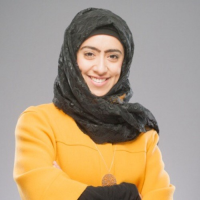 Summary
As the developer and overseer of Qatar's national research, development and innovation (RDI) strategy, QRDI Council mobilizes partners across government, academia and industry to transform Qatar's innovation ecosystem. QRDI aims to make Qatar a hub for Innovation as a driver for productivity and growth, as we advance the country's innovation agenda.

https://www.youtube.com/watch?v=qFoCcPYF8CI

QRDI Council works closely with stakeholders in five national priority areas, collaborating with them to identify opportunities for innovators.
Research areas of interest (9)
Industrial manufacturing, Material and Transport Technologies
Transport and Shipping Technologies
Energy Technology
Energy Storage and Transport
Storage of electricity, batteries
and 4 more
Haya Al Ghanim didn't publish any Technology Call yet
Haya Al Ghanim didn't publish any Technology Offer Offer yet
Haya Al Ghanim didn't publish any Paper yet
Haya Al Ghanim didn't publish any Job yet
Haya Al Ghanim didn't publish any New and Article yet
Haya Al Ghanim didn't publish any Education Resource yet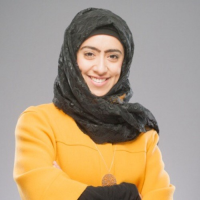 You are signed out
Join Innoget to connect with Haya Al Ghanim and thousands
of innovation-driven professionals and organizations