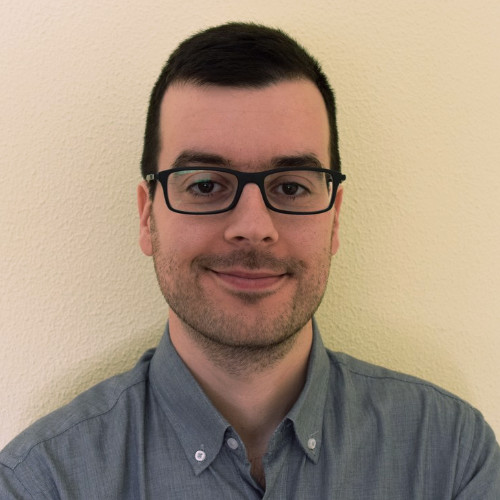 Alexandre Gonçalves
Other at MORE - Collaborative Laboratory Mountains of Research
Portugal · Bragança
Joined December 2020
Summary
Alexandre Gonçalves has a PhD in Molecular, Comparative and Technological Genetics (European Title), has developed researcher in diverse thematic areas, developing efforts in the microbiology, genomic, and proteomic characterization of antimicrobial resistant bacteria present in wildlife, innovation in the food sector through the valorization of food and agro-food by-products and new innovative agricultural practices and technologies that promote the sustainable development of Mediterranean crops in adverse climatic conditions. Currently joined the Collaborative Laboratory Mountains of Research – MORE, as Scientific Director for the Area of Food and Bio-based products inspired in Mountain Context (Assistant Researcher). Through the work developed, this Researcher has authored/co-authored 56 research papers in international peer review journals, with over 825 citations, currently holds an h-index of 17 (Web of Science), and over 100 presentations in Scientific conferences. This resulted from the participation in several National and International funded projects, namely in the INNOFOOD project (NORTE-07-0124-FEDER-000002), European project EUROLEGUME (FP7-KBBE-2013-7 Grant Agreement nº 613781), INTERACT project (NORTE-01-0145-FEDER-000017), and Institution PI for the PRIMA projects PULPING (PRIMA S2 2019) and LOCALNUTLEG (PRIMA S1 2020).
Through the expertise and connections established through the different thematic areas and project participation, this Researcher can helps MORE to connect with the Agri-Business sector.
Work Experience (1)
Scientific Director
MORE - Collaborative Laboratory Mountains of Research
June 2019 - Present
Bragança
Academic Studies (1)
PhD
University of Trás-os-Montes and Alto Douro
January 2009 - January 2014
Molecular, Comparative and Technological Genetics
Awards and achievements (1)
Scientific Employment Stimulus - Individual Call
Portuguese National Science and Technology Foundation
October 2019
Scientific Employment Stimulus - Individual Call - direct support for the hiring of PhD researchers in all scientific areas through annual calls promoted by FCT, aiming to facilitate the continuous and systematic integration of new PhD holders in institutions. Highly competitive call.
Research areas of interest (33)
Electronics, IT and Telecomms
Industrial manufacturing, Material and Transport Technologies
Packaging / Handling
Materials Technology
Industrial Technologies
and 28 more
Alexandre Gonçalves didn't publish any Technology Call yet
Alexandre Gonçalves didn't publish any Technology Offer Offer yet
Alexandre Gonçalves didn't publish any Event yet
Alexandre Gonçalves didn't publish any Job yet
Alexandre Gonçalves didn't publish any New and Article yet
Alexandre Gonçalves didn't publish any Education Resource yet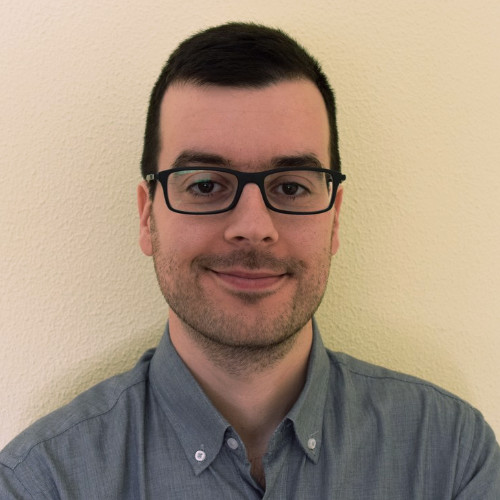 You are signed out
Join Innoget to connect with Alexandre Gonçalves and thousands
of innovation-driven professionals and organizations