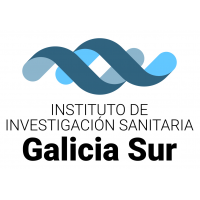 Nerea Alonso
Innovation Manager at Fundación Biomedica Galicia Sur
Spain · Vigo
Joined April 2020
Summary
The Galicia Sur Health Research Institute (IISGS) was created in 2008 after a cooperation agreement was signed between the Ministry of Health, the Galician Healthcare Service and the University of Vigo. Its creation responds to the strategy promoted by the Carlos III Health Institute (ISCIII) for the development of Health Research Institutes as organizational structures for the promotion and development of research in hospitals.

The IISGS has configured itself as a space for multidisciplinary research in Biomedicine based in the Álvaro Cunqueiro Hospital in Vigo which brings together the clinical research groups from the Health Areas in the South of Galicia and the biotech groups of the University of Vigo. Its primary objective is to promote translational research and innovation, and thus ensure the effective application of research results in order to improve the health of its citizens.

The Galicia Sur Biomedical Foundation is the managing entity of the IISGS, and it is in charge of the comprehensive management of research, development and technological innovation projects being developed by the research groups that are part of the Institute.
Research areas of interest (3)
Biological Sciences
Medicine, Human Health
Medical Research
Nerea Alonso didn't publish any Technology Call yet
Nerea Alonso didn't publish any Paper yet
Nerea Alonso didn't publish any Event yet
Nerea Alonso didn't publish any Job yet
Nerea Alonso didn't publish any New and Article yet
Nerea Alonso didn't publish any Education Resource yet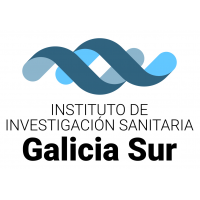 You are signed out
Join Innoget to connect with Nerea Alonso and thousands
of innovation-driven professionals and organizations