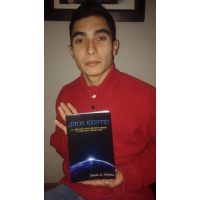 Mishraim Sanchez Torres
master's degree student
Mexico · Ensenada B.C.
0

followers

0

following

0

recommendations
View Mishraim's full profile. It's free!
Contact Mishraim, connect with your colleagues and find business opportunities worldwide.
View Mishraim's Full Profile
Summary
I am interested in metrology, mainly optics as a non-destructive test, examples of this is the electronic speckle pattern interferometer.