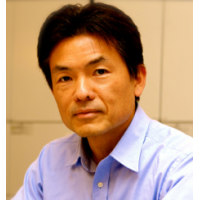 Summary
International technology transfer and business development professional with substantial experience in marketing, licensing, business strategy, project management and international communication. Actively working with hundreds of academic institutions and start-ups in Asia and North America in order to promote and commercialize latest researches and innovative technologies. Experienced with succeeding in a number of government funded projects related to commercialization of high-tech and innovations in various fields together with numerous investors and incubators. Extremely fluent in English with strong business communication skill.

Over 20 years of international marketing and business development experience from IT, software, energy and manufacturing industries as well as over 10 years working experience in intellectual property management and licensing.
Work Experience (1)
Director Business Development & Marketing
Japan Technology Group, Inc.
October 2008 - Present
Tokyo
Research areas of interest (21)
Electronics, IT and Telecomms
Industrial manufacturing, Material and Transport Technologies
Industrial Technologies
Energy Technology
Physical Sciences and Exact Sciences
and 16 more
Mitsu Yamamoto didn't publish any Technology Call yet
Mitsu Yamamoto didn't publish any Paper yet
Mitsu Yamamoto didn't publish any Event yet
Mitsu Yamamoto didn't publish any Job yet
Mitsu Yamamoto didn't publish any New and Article yet
Mitsu Yamamoto didn't publish any Education Resource yet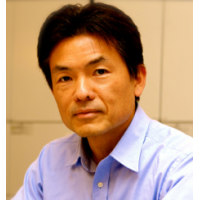 You are signed out
Join Innoget to connect with Mitsu Yamamoto and thousands
of innovation-driven professionals and organizations