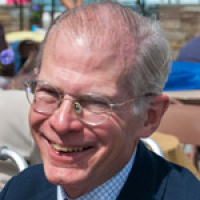 Mark Hopkinson
CEO at Aqua Vectors
United States · Syosset
3

followers

0

following

1

recommendations
View Mark's full profile. It's free!
Contact Mark, connect with your colleagues and find business opportunities worldwide.
View Mark's Full Profile
Summary
At Aqua Vectors, we have researched since 2010 how to remove nitrates from water and wastewater using a hybrid electrochemical method of binding nitrates to metal nanoparticles. We are interested in completing this reearch and commercializing the method and would collaborate to do so.