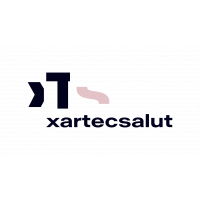 Xartec Salut
Other at Network
Spain · Barcelona, Spain
Joined October 2022
Summary
The Xartec Salut network, led by CREB UPC, is made up of 47 research groups that belong to 17 different institutions. It aims to be a catalyst for R+D+I in the field of HealthTech by:

Fostering the exchange of knowledge between research groups, institutions, hospitals and companies.
Promoting company creation and new career opportunities.
Offering more efficient instruments for technology transfer.
Research areas of interest (25)
Electronics, IT and Telecomms
Industrial manufacturing, Material and Transport Technologies
Industrial Technologies
Energy Technology
Physical Sciences and Exact Sciences
and 20 more
Xartec Salut didn't publish any post yet
Xartec Salut didn't publish any Technology Call yet
Xartec Salut didn't publish any Technology Offer Offer yet
Xartec Salut didn't publish any Paper yet
Xartec Salut didn't publish any Event yet
Xartec Salut didn't publish any Job yet
Xartec Salut didn't publish any New and Article yet
Xartec Salut didn't publish any Education Resource yet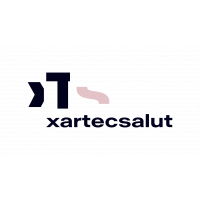 You are signed out
Join Innoget to connect with Xartec Salut and thousands
of innovation-driven professionals and organizations