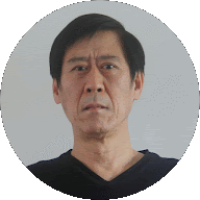 Calvin Lee
Founder at SyncStudo
China · Chino Hills, Calif
Joined December 2012
Summary
I am a veteran in mobility propulsion system electrification in both automotive and personal mobility applications.
Work Experience (4)
CTO
AC Propulsion, Inc.
October 2022 - February 2023
San Dimas, California
Development of propulsion inverter and motor systems for Electric Vehicles
Founder
SyncStudo
January 2021 - Present
Chino Hills, California
Seeking applications for electrification of propulsion systems in automotive and personal mobility to enhance people's life and promote sustainability.
Assistant President and Chief Engineer
BAIC R&D
November 2017 - October 2020
Beijing, China
Electrification of automotive powertrain systems: strategy, roadmap and deployment
Vice President, Engineering
Phoenix Motorcars
January 2021 - October 2022
Anaheim, California
Development of an electric vehicle with an integrated platform with a scalable cell-to-chassis battery system and an electric drive system capable of full torque vectoring functionality
Academic Studies (1)
Ph. D.
University of Michigan, Ann Arbor
January 1987 - February 1992
Machine Design
Engineering systems design synthesis methodology and applications
Research areas of interest (5)
Industrial Technologies
Energy Technology
Protecting Man and Environment
Sustainability
Industrial Products
Calvin Lee didn't publish any post yet
Calvin Lee didn't publish any Technology Call yet
Calvin Lee didn't publish any Technology Offer Offer yet
Calvin Lee didn't publish any Paper yet
Calvin Lee didn't publish any Event yet
Calvin Lee didn't publish any Job yet
Calvin Lee didn't publish any New and Article yet
Calvin Lee didn't publish any Education Resource yet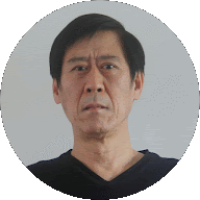 You are signed out
Join Innoget to connect with Calvin Lee and thousands
of innovation-driven professionals and organizations