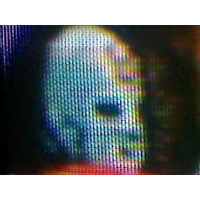 Carlos Barrera
Inventor/Designer
Mexico · Monterrey NL Mexico
Joined January 2016
Summary
Im Individual Inventor, and this is my Work: Featured Project Development - State of the Art Novel InFlowTech: ·1-Gearturbine, Reaction Turbine, RotaryTurbo, ·2-Imploturbocompressor Impulse Turbine, One CompressionStep:

|/ *1; Gearturbine: Reaction Turbine, Rotary Turbo, Have the similar basic system of the Aeolipilie Heron Steam Turbine device from Alexandria 10-70 AD · With Retrodynamic = DextroRPM VS LevoInFlow + Ying Yang Way Power Type - Non Waste Looses · 8X/Y Thermodynamic CYCLE Way Steps. 4 Turbos, Higher efficient percent. No blade erosion by sand & very low heat target signature Pat:197187IMPI MX Dic1991 Atypical Motor Engine Type.

|/ *2; Imploturbocompressor; Impulse Turbine, Imploducted, One Moving Part System Excellence Design - The InFlow Interaction comes from Macro-Flow and goes to Micro-Flow by Imploducted Implossion - Only One Compression Step; Inflow, Compression and outflow at one simple circular dynamic motion / New Concept. To see a Imploturbocompressor animation, is possible on a simple way, just to check an Hurricane Satellite view, and is the same implo inflow way nature.
Research areas of interest (14)
Design and Modelling / Prototypes
Aeronautical technology / Avionics
Space Exploration and Technology
Propulsion
Industrial Technologies
and 9 more
Carlos Barrera didn't publish any Technology Call yet
Carlos Barrera didn't publish any Paper yet
Carlos Barrera didn't publish any Event yet
Carlos Barrera didn't publish any Job yet
Carlos Barrera didn't publish any Education Resource yet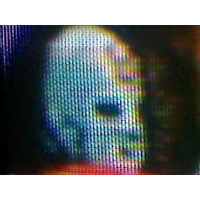 You are signed out
Join Innoget to connect with Carlos Barrera and thousands
of innovation-driven professionals and organizations