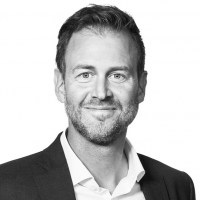 View Mikael's full profile. It's free!
Contact Mikael, connect with your colleagues and find business opportunities worldwide.
View Mikael's Full Profile
Summary
At Reliefed we are changing the future of the production industry ecosystem.
With our enabling 3D mass production technology, we're not only changing the way to produce the products of tomorrow, we disrupt and advance the way of thinking in the ideation and conceptual design phases.
Our innovative and progressive thinking team is driven to provide our customers and their end users, the technical solutions of tomorrow and we are doing it with a mindset and drive to have a positive impact for our planet.