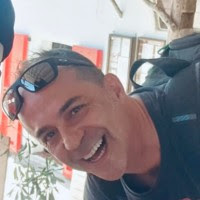 Summary
Innoget connects you and your team to 175,000+ decision-makers around the world, providing access to hundreds of innovation and research opportunities you will find nowhere else to solve actual challenges.

Being the partner of choice for thousands of organizations to generate new projects connecting with verified partners, Innoget has become the reference for effective online open innovation and technology transfer due to its leading platform Innoget.com.

Innoget.com provides integrated open innovation and technology transfer functionalities and services to both easily externalize and internationalize your scientific and technological offer, as well as to introduce you to hundreds of exclusive innovation needs published by our community of businesses.
Research areas of interest (8)
Applications for Health
Biological Sciences
Medicine, Human Health
Clinical Research, Trials
Medical Research
and 3 more
Jordi Ràfols didn't publish any post yet
Jordi Ràfols didn't publish any Technology Call yet
Jordi Ràfols didn't publish any Technology Offer Offer yet
Jordi Ràfols didn't publish any Paper yet
Jordi Ràfols didn't publish any Event yet
Jordi Ràfols didn't publish any Job yet
Jordi Ràfols didn't publish any New and Article yet
Jordi Ràfols didn't publish any Education Resource yet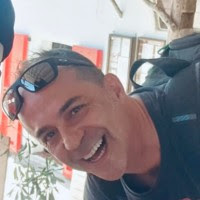 You are signed out
Join Innoget to connect with Jordi Ràfols and thousands
of innovation-driven professionals and organizations