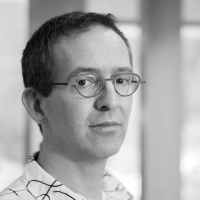 Jean-Marc Coulon
Technology exploration director at Creaspin
France · Montpellier
Joined November -0001
Summary
Jean-Marc is passionate about transforming ideas into concrete products.

With extensive experience in product manufacturing at Philips, he worked at the edge of traditional design, creating and industrializing innovative products that are used worldwide today.

Jean-Marc has been working in electronics for 25 years and in that time has developed a broad, multidisciplinary knowledge, including light, energy, audio and sensing.

Truly visionary, he produces innovative solutions combining cost target with end user and market needs.

His activities are always related to early concept or early solution finding. I am a product architect, having a very broad level of understanding of any kinds of technologies. My aim is to propose down-to-earth system solutions which solves new or recurrent problems.
Work Experience (1)
President and technology exploration director
Creaspin
April 2020 - Present
Montpellier
Academic Studies (1)
Master of applied science
université de Liège
January 1985 - January 1990
electronics
General engeeniring with Communcication electronics, Power electronics and Audio and light options
Research areas of interest (24)
Electronics, IT and Telecomms
Electronics, Microelectronics
Automation, Robotics Control Systems
Electronic circuits, components and equipment
3D printing
and 19 more
Jean-Marc Coulon didn't publish any Technology Call yet
Jean-Marc Coulon didn't publish any Paper yet
Jean-Marc Coulon didn't publish any Event yet
Jean-Marc Coulon didn't publish any Job yet
Jean-Marc Coulon didn't publish any New and Article yet
Jean-Marc Coulon didn't publish any Education Resource yet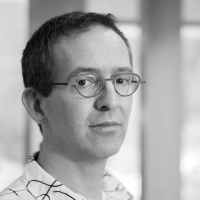 You are signed out
Join Innoget to connect with Jean-Marc Coulon and thousands
of innovation-driven professionals and organizations