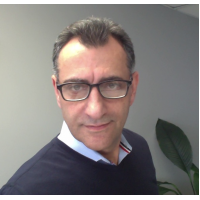 Albert duoibes
CEO at NuVive , LLC
United States · https://www.linkedin.com/in/albert-duoibes-95
Joined June 2019
Summary
OUR MISSION
To help create shared value for the stakeholders throughout the global Agri-food supply chain with Innovation, Valorization, and Sustainability.

Closing The Gap….When More Of The Less Is Needed.

Our Focus
Are innovation and technology development and implantation to help address agricultural and food emergencies related to climate change, respond to global population growth, growing food demand, and food insecurity.

OUR TEAM
We possess the industrial and technical expertise combined with the work experience and knowledge needed to provide effective proven solutions. This is what sets us apart.
Research areas of interest (9)
Physical Sciences and Exact Sciences
Biological Sciences
Industrial Biotechnology
Downstream Processing
Agrofood Industry
and 4 more
Albert duoibes didn't publish any Technology Call yet
Albert duoibes didn't publish any Paper yet
Albert duoibes didn't publish any Event yet
Albert duoibes didn't publish any Job yet
Albert duoibes didn't publish any New and Article yet
Albert duoibes didn't publish any Education Resource yet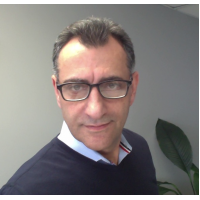 You are signed out
Join Innoget to connect with Albert duoibes and thousands
of innovation-driven professionals and organizations