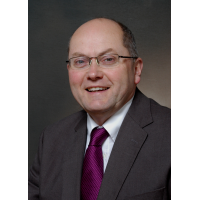 Alastair Sansome-Smith
CEO at FoodWrite Ltd
United Kingdom
10

followers

0

following

1

recommendations
View Alastair's full profile. It's free!
Contact Alastair, connect with your colleagues and find business opportunities worldwide.
View Alastair's Full Profile
Summary
Consultant in food science, food technology and engineering. Constant and consistent writer of articles for web-sites, business magazines and marketing/publicity organisations seeking high quality material with 'integrity'.

Experience based on over 25 years in the in food industry with leading FMCG companies like GlaxoSmithKline (20 years), RHM and with smaller businesses like Insights2Innovate Ltd and Acumentia.