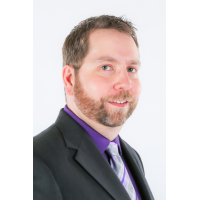 Summary
A dedicated professional with over 20 years' experience in the Life Sciences, I have worked for 7 years as a Technology Transfer professional to identify, evaluate and foster the development of academic innovations for commercialization. A team player with proven project management skills, I am an authentic communicator with a demonstrated ability to develop trusting relationships and work effectively with academics, clinicians, and key opinion leaders to achieve desired research and commercialization goals.

Demonstrated knowledge of intellectual property law, policy, licensing and the execution of contractual agreements.

Data driven with extensive experience critically appraising research studies, performing in-depth scientific and patent literature reviews, and preparing detailed technical documents.

Expertise with biologics (small molecule, peptide, protein or DNA-based therapeutics); medical devices and diagnostics; basic research tools.
Work Experience (3)
Technology Transfer Manager
The University of Manitoba Partnerships & Innovation Office
July 2016 - Present
Winnipeg
Technology Transfer Officer
UBC University-Industry Liaison Office
May 2014 - June 2016
Vancouver
Research Laboratory Manager
UBC Brain Research Centre
July 2008 - May 2014
Vancouver
Academic Studies (2)
BSc. (Hons)
The University of British Columbia
January 1994 - January 1998
Genetics
PhD.
The University of British Columbia
January 1998 - January 2006
Neuroscience
Research areas of interest (29)
Physical Sciences and Exact Sciences
Chemistry
Analytical Chemistry
Inorganic Chemistry
Organic Chemistry
and 24 more
Loren Oschipok didn't publish any post yet
Loren Oschipok didn't publish any Technology Call yet
Loren Oschipok didn't publish any Technology Offer Offer yet
Loren Oschipok didn't publish any Paper yet
Loren Oschipok didn't publish any Event yet
Loren Oschipok didn't publish any Job yet
Loren Oschipok didn't publish any New and Article yet
Loren Oschipok didn't publish any Education Resource yet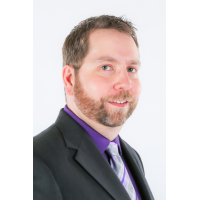 You are signed out
Join Innoget to connect with Loren Oschipok and thousands
of innovation-driven professionals and organizations