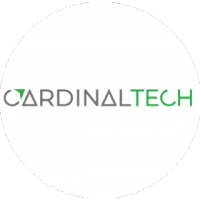 Summary
We are an R&D company that investigates and develops technological projects with a small, flexible, and multidisciplinary team. Using advanced simulations combined with our expertise in different areas such as chemistry, nanotechnology, biotetchnology, robotics, artificial intelligence, cryptography and development/code, we are able to solve challenges that today have no solution.

We only develop disruptive solutions that do not exist in the market, through proprietary technology with a high potential to be patentable.

We act as an external R&D department of a company and, therefore, we are able to:
- Provide solutions at a faster pace.
- Bring a look from the outside to the inside.
- Operate at reduced costs and infrastructures.
Research areas of interest (23)
Artificial Intelligence (AI)
Data Protection, Storage Technology, Cryptography, Data Security
Internet of Things
Applications for Health
Energy Technology
and 18 more
Marta Bellavista didn't publish any post yet
Marta Bellavista didn't publish any Technology Call yet
Marta Bellavista didn't publish any Technology Offer Offer yet
Marta Bellavista didn't publish any Paper yet
Marta Bellavista didn't publish any Event yet
Marta Bellavista didn't publish any Job yet
Marta Bellavista didn't publish any New and Article yet
Marta Bellavista didn't publish any Education Resource yet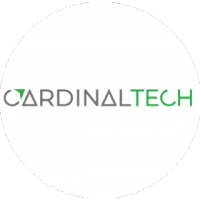 You are signed out
Join Innoget to connect with Marta Bellavista and thousands
of innovation-driven professionals and organizations