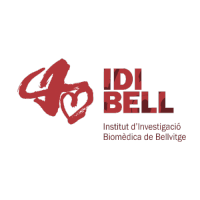 Marta Castillejo
Innovation Consultant at IDIBELL
Spain · Barcelona
Joined June 2019
Summary
The Bellvitge Biomedical Research Institute (IDIBELL) is a biomedical research center established in 2004, located in L'Hospitalet de Llobregat, south of Barcelona, Spain. Its stakeholders are Bellvitge University Hospital and Viladecans Hospital of the Catalan Institute of Health, the Catalan Institute of Oncology, University of Barcelona and the City of L'Hospitalet de Llobregat.

IDIBELL comprises more than 1200 researchers integrated in 67 research groups strategically organized in 4 scientific areas: Cancer, Neurosciences, Translational and Regenative Medicine.

The IDIBELL Core Research Facilities include a set of centralized platforms dedicated to developing and providing research resources to assist campus biomedical researchers, such as: biobank, proteomics unit, genomics unit, cytomics unit, C. elegans facility, animal facility, statistical assessment for researchers, Clinical research unit (UICEC) and biomarkers platform. Through these different resources, IDIBELL would like to supply equipment and instrumentation, technical expertise and training to promote innovative, cutting edge research.

IDIBELL has the purpose of connecting academia and industry in order to promote innovative ideas to the market and therefore to society, by supporting professionals along the process.
Work Experience (1)
Support to the Commercialization Unit at the Business Development and innovation Area
IDIBELL
June 2019 - Present
Barcelona
Academic Studies (1)
Biochemistry
University of Barcelona
January 2013 - January 2018
Health Sciences
Research areas of interest (31)
Biological Sciences
Medicine, Human Health
Cytology, Cancerology, Oncology
Pharmaceutical Products / Drugs
Biology / Biotechnology
and 26 more
Marta Castillejo didn't publish any post yet
Marta Castillejo didn't publish any Technology Call yet
Marta Castillejo didn't publish any Technology Offer Offer yet
Marta Castillejo didn't publish any Paper yet
Marta Castillejo didn't publish any Event yet
Marta Castillejo didn't publish any Job yet
Marta Castillejo didn't publish any New and Article yet
Marta Castillejo didn't publish any Education Resource yet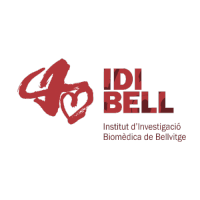 You are signed out
Join Innoget to connect with Marta Castillejo and thousands
of innovation-driven professionals and organizations