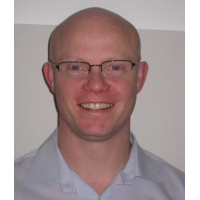 Paul Worth
Transformation Consultant at Total Flow
United Kingdom · Leicester
2

followers

1

following

0

recommendations
View Paul's full profile. It's free!
Contact Paul, connect with your colleagues and find business opportunities worldwide.
View Paul's Full Profile
Summary
I am highly regarded for my supply chain transformational leadership, using right to left and left to right thinking to help organisations discover and realise a step change in performance and new product delivery.

I have worked across Europe, Turkey and South Africa as Supply Chain Director at PepsiCo international. I have delivered multifunctional leadership programs, innovative process design and NPD process design across the Food and Beverage sector.

People are the key to any transformation and I enjoy helping clients find a sustainable way to increase core capability and simultaneously realise market disruption.