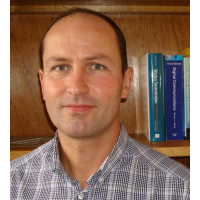 View Oleksandr's full profile. It's free!
Contact Oleksandr, connect with your colleagues and find business opportunities worldwide.
View Oleksandr's Full Profile
Summary
R&D and consultancy in microwave theory and measurement techniques, wireless communications and IoT . Results have been published in more than 50 peer-reviewed IEEE/IET papers and international conference proceedings and recognized by several industry innovation awards.