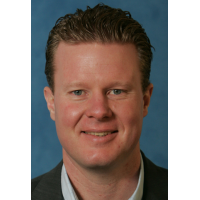 Stuart Brown
CEO at Evenwood Ltd
United Kingdom · Shrewsbury
3

followers

5

following

0

recommendations
View Stuart's full profile. It's free!
Contact Stuart, connect with your colleagues and find business opportunities worldwide.
View Stuart's Full Profile
Summary
Evenwood has successfully worked with many intellectual property (IP) projects with SME's, Universities, Institutes and spin-outs, delivering IP identification, partner identification and early stage commercialisation. We have wide-ranging experience in evaluation of the market sectors, routes to market and potential commercial partners for a wide range of University technologies. We help many clients to identify partners and negotiate licensing deals.
We are a hands on team who will work with you to take your product to market and connect with buyers.