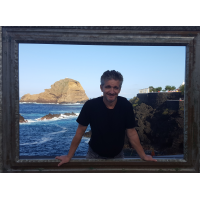 Patrick Koehorst
CEO at Meatco
Netherlands
0

followers

0

following

1

recommendations
View Patrick's full profile. It's free!
Contact Patrick, connect with your colleagues and find business opportunities worldwide.
View Patrick's Full Profile
Summary
Started as process- & product development company in 1992.
Specialized in R & D on enzymatic hydrolyzing.
Performing full scale production trials in own pilot plant, resulting in a mass balance and feasability study.