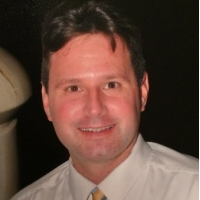 Joseph Stefko
Pro at solving process development, manufacturing challenges cGMP pharmaceutical, medical device and vitamin/food products. at Stefko Consulting LLC
United States · York
Joined December 2011
Summary
I have lead and solved Operations, Technical and Engineering challenges for over 20 years. I enjoy growing the business through organic product and service innovation in FDA regulated industries.

I am an Operations and technical business executive enabling profitable acquisition growth also. I have instituted responsible, positive change and empowered teams to achieve extraordinary results by building and increasing communication. I specialize in manufacturing process optimization, metrics, facility workflow and material cost savings. The processes and people make the difference.
Work Experience (1)
Senior Operations Manager
Church and Dwight
March 2017 - Present
YORK
Academic Studies (1)
Bachelor of Science
University of Maryland
January 1991 - January 1994
Chemical Engineering
Also applied research in controlled drug delivery.
Research areas of interest (23)
Environmental and Biometrics Sensors, Actuators
Coatings
Packaging for materials
Installations related to construction (energy, lighting, …)
Care, Hygiene, Beauty, Cosmetics
and 18 more
Joseph Stefko didn't publish any post yet
Joseph Stefko didn't publish any Technology Call yet
Joseph Stefko didn't publish any Technology Offer Offer yet
Joseph Stefko didn't publish any Paper yet
Joseph Stefko didn't publish any Event yet
Joseph Stefko didn't publish any Job yet
Joseph Stefko didn't publish any New and Article yet
Joseph Stefko didn't publish any Education Resource yet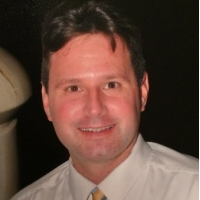 You are signed out
Join Innoget to connect with Joseph Stefko and thousands
of innovation-driven professionals and organizations