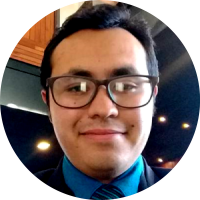 Joel de la Barrera
Innovation Consultant at BIONOVATION
Mexico · León
3

followers

0

following

0

recommendations
View Joel's full profile. It's free!
Contact Joel, connect with your colleagues and find business opportunities worldwide.
View Joel's Full Profile
Summary
BIONOVATION is a consultancy of life sciences experts that turned into business and technology transfer, focused in the link between academia, enterprises and society. We develop strategic technology information, intellectual property strategies, business development and technology foresight for scientists, inventors, startups, business, universities and research centers.