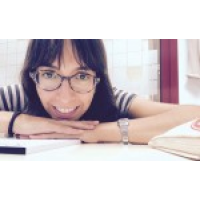 View Anna's full profile. It's free!
Contact Anna, connect with your colleagues and find business opportunities worldwide.
View Anna's Full Profile
Summary
I'm a Communication & Outreach Officer at the Institute of Materials Science in Barcelona. I have a PhD in Materials Science, and a postgraduate in Science Communication. So it seems to be that I am in the perfect spot!