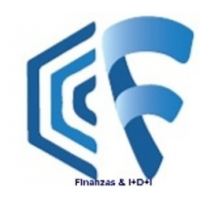 Mª. Carmen Pérez Bautista
CEO at Finanzas & I+D+i
Spain · Granada
Joined April 2015
Summary
Finance & R & D is a consultancy focused in particular on innovative companies, providing services related to R & D analysis, R & D taxes deductions, business financing, auditing, financial management outsourcing and business advice.
We manage projects with European funding, as an SME instrument, and we also carry out the management of consortia.
The company has agreement, as an alternative to traditional banking, with the first platform of crowdlending registered in the Bank of Spain for business financing and we are in a network of investors in order to finance and take of business shares.
We also have a collaboration network related to innovation marketing, lawyers in international headquarters, and patent registration, among other issues.
Research areas of interest (3)
Social and Economics concerns
Other
Consulting services
Mª. Carmen Pérez Bautista didn't publish any post yet
Mª. Carmen Pérez Bautista didn't publish any Technology Call yet
Mª. Carmen Pérez Bautista didn't publish any Technology Offer Offer yet
Mª. Carmen Pérez Bautista didn't publish any Paper yet
Mª. Carmen Pérez Bautista didn't publish any Event yet
Mª. Carmen Pérez Bautista didn't publish any Job yet
Mª. Carmen Pérez Bautista didn't publish any New and Article yet
Mª. Carmen Pérez Bautista didn't publish any Education Resource yet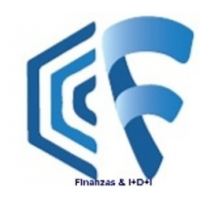 You are signed out
Join Innoget to connect with Mª. Carmen Pérez Bautista and thousands
of innovation-driven professionals and organizations