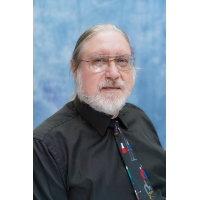 Todd Coolbaugh
Nanocellulose Research & Innovation at Johnson C. Smith University
United States · CHARLOTTE
3

followers

0

following

0

recommendations
View Todd's full profile. It's free!
Contact Todd, connect with your colleagues and find business opportunities worldwide.
View Todd's Full Profile
Summary
Professional background in ion-molecule chemistry, surface modification for corrosion control and sensor transduction. Current research focussed on understanding details of the interactions between multivalent metal ions and oxidized nanocellulose fibers.