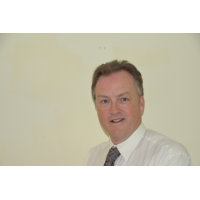 Stephen Edmondson
Expert
United Kingdom · Bath
0

followers

0

following

0

recommendations
View Stephen's full profile. It's free!
Contact Stephen, connect with your colleagues and find business opportunities worldwide.
View Stephen's Full Profile
Summary
Coatings expert who uses a Six Sigma DMADV approach to develop novel coating systems. Currently assisting University of Calgary with Technology Transfer for two start ups, one uses a smart coating for hydrocarbon leak detection, the other improves waste stream processing with novel chemicals.