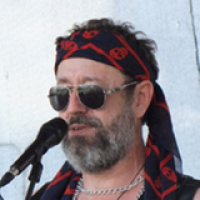 Martin Bousa
Marketing Executive at SAFINA, a.s.
Czech Republic · Prague
Joined May 2017
Summary
I am MSc graduated in Chemical engineering at University in Prague. Fields: inorganic and organic chemistry. More than 20 years in innovations of products, technologies, innovative market business development. Author of several patents in hydromet. Recent successfull solver of challenge for IdeaConnection (non sticky chewing gum). Operate my own lab.
Work Experience (1)
Marketing Executive
SAFINA, a.s.
January 1995 - Present
Prague
Wenth through all senior managerial functrions - chief of analytical department, production and technical director, commercial director, currently as Marketing executive responsible for business development and overseas expansion.
Academic Studies (1)
MSc.
Chemical university in Prague, MSc.
September 1986 - January 1990
Inorganic and organic chemistry, technology and engineering.
Further two semestrial course of Marketing Management at Harward university of South Africa.
Research areas of interest (12)
Industrial manufacturing, Material and Transport Technologies
Materials Technology
Composite materials
Fine Chemicals, Dyes and Inks
Metals and Alloys
and 7 more
Martin Bousa didn't publish any post yet
Martin Bousa didn't publish any Technology Call yet
Martin Bousa didn't publish any Technology Offer Offer yet
Martin Bousa didn't publish any Paper yet
Martin Bousa didn't publish any Event yet
Martin Bousa didn't publish any Job yet
Martin Bousa didn't publish any New and Article yet
Martin Bousa didn't publish any Education Resource yet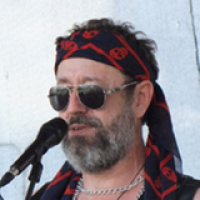 You are signed out
Join Innoget to connect with Martin Bousa and thousands
of innovation-driven professionals and organizations