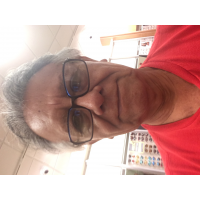 Mario J. Martinez
CEO
Puerto Rico · San Juan
1

followers

0

following

0

recommendations
View Mario's full profile. It's free!
Contact Mario, connect with your colleagues and find business opportunities worldwide.
View Mario's Full Profile
Summary
An entrepreneur-writer-inventor(innovator) with specialization in the physics of evaporative cooling.
A trademark developer of IDEAS-MAKER FOR THE FUTURE....TODAY!
Turn a technical researcher in the advancement in the cleaning of the wet deck (fill) of cooling towers introducing artificial intelligence.