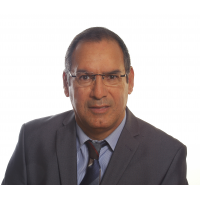 Summary
Biogas & Gases Technologies (BGasTech) focuses its activities within the Waste Treatment and Renewable Energy industries, applying technologies of its own development. Its work involves Research, Development, and Innovation (R&D+I) work. The company is focused on biogás cleaning and biogás upgrading for different uses (energy or biofuel) and biomass gasification, it also has extended its area of expertise to wastewater treatments (leached) and the gases removal from water (CO2, O2, and NH3).
Work Experience (2)
Founder
Energy & Waste S.l
July 2007 - June 2021
Barcelona
Founder
Bogas & Gases Technologies
June 2021 - Present
Barcelona
Academic Studies (2)
Chemical Engineering
Oriente University. Santiago de Cuba. Cuba
January 1977 - January 1982
Chemical Plant design and Technology of the Chemical Process.
Ph.D Industrial Engineer
Politechnical University of Catalonia
January 1996 - January 1999
Chemical industry and Environment
Research areas of interest (12)
Industrial Technologies
Clean Industrial Technologies
Cleaning Technology
Process Plant Engineering
Chemical Technology and Engineering
and 7 more
Joaquin Reina Herdz didn't publish any Technology Call yet
Joaquin Reina Herdz didn't publish any Paper yet
Joaquin Reina Herdz didn't publish any Event yet
Joaquin Reina Herdz didn't publish any Job yet
Joaquin Reina Herdz didn't publish any New and Article yet
Joaquin Reina Herdz didn't publish any Education Resource yet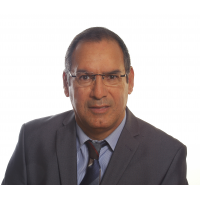 You are signed out
Join Innoget to connect with Joaquin Reina Herdz and thousands
of innovation-driven professionals and organizations