---
This article was originally published by The Science Advisory Board staff writers on the digital media scienceboard.com. The article has been replicated on Innoget's Innovation Blog by Innoget's Editorial Staff for information purposes.
---
Ideaya Biosciences and GlaxoSmithKline (GSK) have formed a strategic partnership in the emerging oncology field of synthetic lethality.
Synthetic lethality occurs when the combination of two or more genes are deficiently expressed, resulting in cell death. The phenomenon can be used to exploit tumor-specific vulnerabilities through medicines for patients with cancer.
The partnership between Ideaya and GSK will advance Ideaya's synthetic lethality programs for MAT2A, Pol Theta, and Werner Helicase, which are expected to advance to clinical trials within the next three years. The company has already solved the crystal structures for all three compounds and demonstrated in vivo proof of concept in animal models for MAT2A and Pol Theta.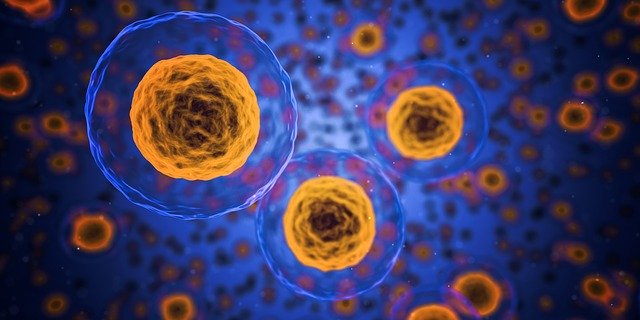 As synthetic lethality is one of four core focus areas for GSK in oncology, the partnership will allow it to build a synthetic lethality pipeline for targets of molecularly defined populations for several major solid tumors.
Under the agreement, Ideaya will lead the MAT2A program through early clinical development and is responsible for all costs of the MAT2A program prior to the GSK option exercise. Moving forward, the company will be responsible for 20% of global development costs.
Ideaya will receive 50% U.S. profit share and ex-U.S. royalties for the MAT2A and Werner Helicase programs and is responsible for 20% of global development costs for licensed products being developed with GSK. Ideaya will receive global royalties for the Pol Theta program, and GSK will cover all research, development, and commercialization costs. GSK will be responsible for all commercialization activities and global costs for licensed products.
---
Keep up to date on Innoget's initiative to beat Covid-19 by following the dedicated channel where new innovation needs, novel technologies, news, and events are posted daily.