---
This article was originally published by The Science Advisory Board staff writers on the digital media scienceboard.com. The article has been replicated on Innoget's Innovation Blog by Innoget's Editorial Staff for information purposes.
---
Sexton Biotechnologies is partnering with BioSpherix Medical on the final steps of downstream bioprocessing, fill-finish.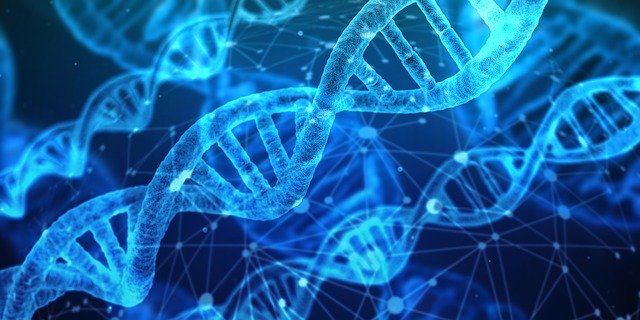 Sexton's off-the-shelf fill system, the Sexton Biotechnologies AF-500, will be combined with BioSpherix' Cytocentric isolator technology to allow for rapid process development and implementation of good manufacturing practice fill-finish.
With the AF-500, systems are ready to ship so developers can immediately begin process development of small volume fill and finish with the equipment they plan to use at clinical scale. Adding BioSpherix to the mix gives the technology the ability to operate within a fully closed environment along with the ability to control temperatures to limit risks during cryopreservation, the firms said.
---
Keep up to date on Innoget's initiative to beat Covid-19 by following the dedicated channel where new innovation needs, novel technologies, news, and events are posted daily.