---
This article was originally published on April 19, 2020 on the digital media israelnationalnews.com. The article has been replicated on Innoget's Innovation Blog by Innoget's Editorial Staff for information purposes.
---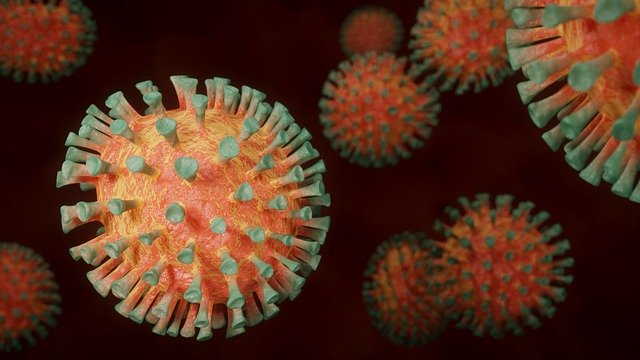 The Biological Institute and the Weizmann Institute of Science will join hands in advancing research designed to develop ways to combat the coronavirus. The Memorandum of Understanding between the two institutes, in this regard, has been signed in recent days.
The two neighboring institutes are characterized by unique excellence, each in their own field, and collaboration between them can result in significant synergy and acceleration (a multiplier) in the process that scientists hope will lead to a medical response to the virus.
Biological Institute Director Prof. Shmuel Shapiro and Weizmann Institute of Science and Technology Applications Vice President Prof. Irit Sagi say signing the Memorandum of Understanding is a milestone in broader joint activity between the two institutes.
---
Keep up to date on Innoget's initiative to beat Covid-19 by following the dedicated channel where new innovation needs, novel technologies, news, and events are posted daily.