---
This article was originally published on March 23, 2020, by Matt Clifford on Sifted.eu. The article has been replicated on Innoget's Innovation Blog by Innoget's Editorial Staff for information purposes.
---
Most of us in the startup community pride ourselves on knowing something about exponential growth. Even so, it's been hard to take in how quickly coronavirus has changed the landscape in the last couple of weeks. Unfortunately, some investors are using the global crisis to engage in bad behaviour. It's unethical, short sighted and counterproductive — even if you believe we're living in a new world.
During venture's 12-year-long bull market, venture capital firms strove to out-compete each other on founder friendliness. It undoubtedly led to some questionable excesses — with WeWork's extraordinary (lack of) governance structure in retrospect marking the top of the market — but was great for entrepreneurs.
Now that times look harder, we're about to learn which companies are truly built on founder friendliness — and those for which it was just a convenient marketing message.
Pulling term sheets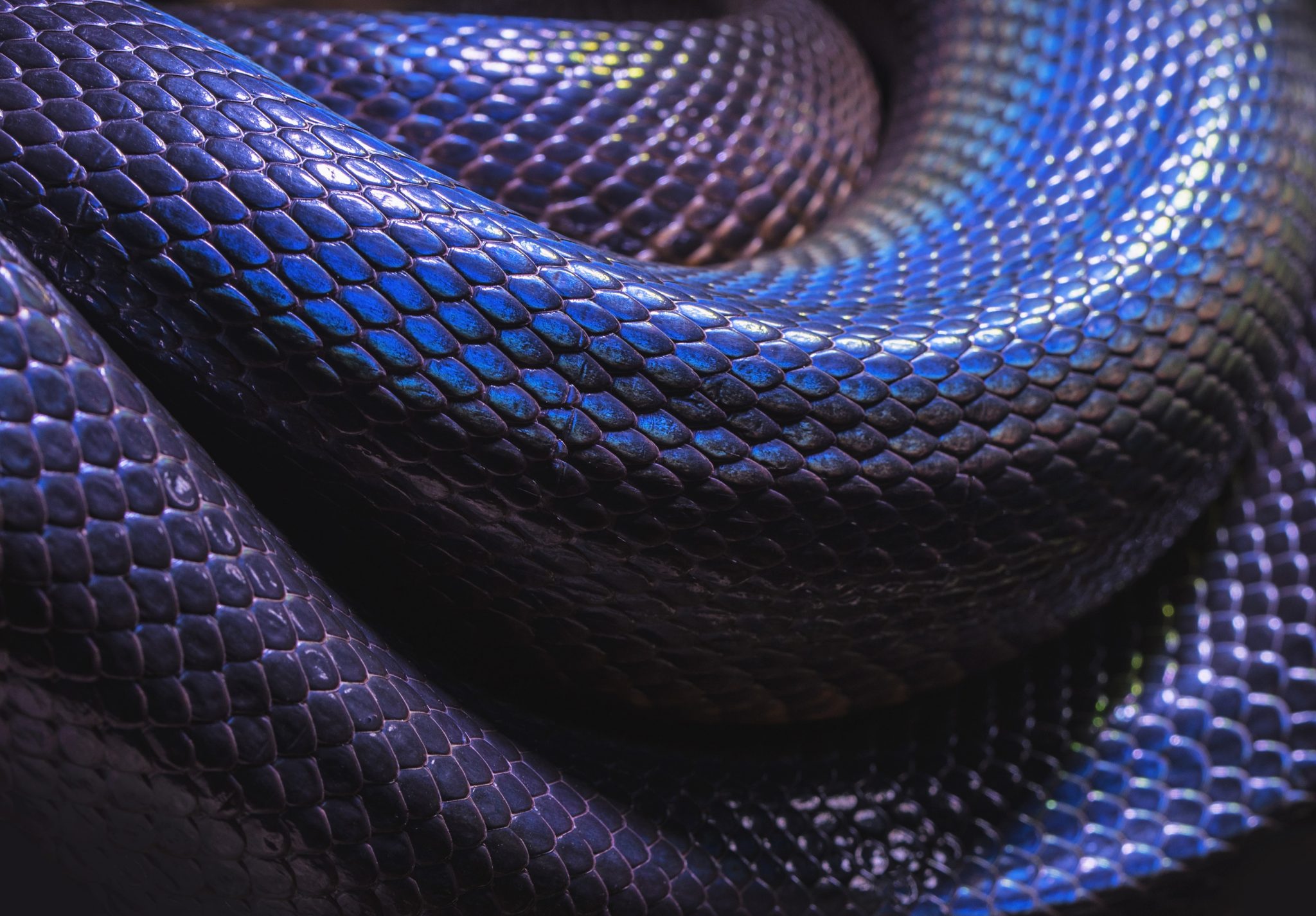 I've seen more bad investor behaviour in the last 10 days than I have in the previous eight years of running Entrepreneur First. Signed term sheets are usually sacrosanct in venture, but this week we've seen companies try to halve valuations on the day of completion or even try to ghost founders completely, as though the deal had never existed.
Their motivations aren't hard to understand. People are panicked; the public markets are in chaos. No one wants to fund a company with no future or to overpay for a startup with a bleaker path ahead. Venture capitalists have their own investors — limited partners (LPs) — and some of them will be putting pressure on VCs to pull back.
Going forward, that's fine. Like most VCs, I believe in markets. If the supply of capital drops, valuations can and should fall. Entrepreneurs need to be ready for a new normal. The egregious cases, though, are when VCs try to retrofit that new normal and renege on offers they've signed.
It's particularly unethical because of the enormous power disparity between VCs and founders towards the end of a fundraising journey. Most startups start to raise new money when they have around a few months of runway left. By the time they've gone through multiple rounds of meetings with investors, signed a term sheet and gone through due diligence, time is running out. So for a VC to pull a term sheet — or say they'll proceed only on wildly different terms — when their process has run down the clock and depleted the startup's cash reserves is particularly brutal.
---
Keep up to date on Innoget's initiative to beat Covid-19 by following the dedicated channel where new innovation needs, novel technologies, news, and events are posted daily.