Summary of the technology
Highly parallel test for the presence of SARS-CoV-2
Project ID : 47-2020-10893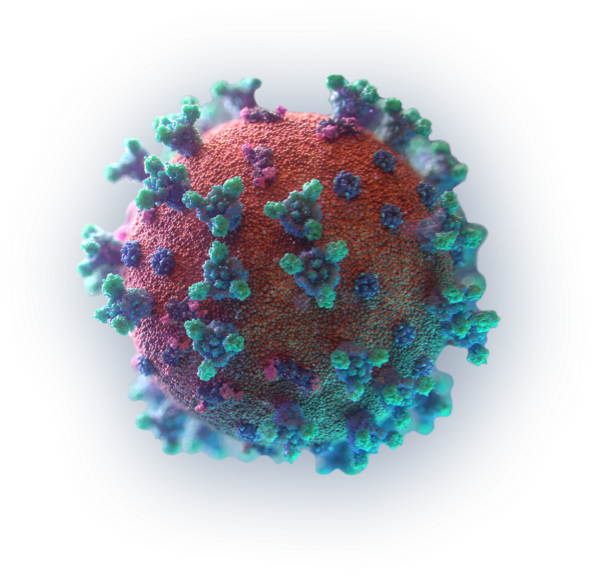 Description of the technology
The currently used test for SARS-CoV2 virus uses molecular methods for detecting the presence of viral RNA sequences in subject samples. This is the approved gold standard in the field. The current application of this test requires several cumbersome steps that are labor intensive and require non-trivial reagents (which are becoming a global bottleneck). It is clear that during the next stage of managing the COVID19 pandemic, large scale testing will be needed.
We are developing an approach that harness high-throughput sequencing methods to test samples. The working guidelines are to adhere to current collection protocols and clinical test definitions and standards. We replace labor intensive molecular steps with alternative ones that are based on our expertise in high-throughput genomics.
Briefly, the approach will allow one technician to process thousands samples per day using a simple protocol. Thousands of samples (10,000 or more)will be read by a single sequencing run, with straightforward calling of results using simple bioinformatic tools.
Benefits:
Use the same set of probes as current gold standard tests
Readout directly comparable to current tests and can adhere to the same standards
High-throughput (thousands of samples)
Automation friendly (can be readily automated)
Low cost in terms of reagents and readout
Project manager
Keren-Or Amar
VP, Business Development, Healthcare
Project researchers
Nir Friedman
HUJI, Faculty of Science
The Alexander Silberman Institute for Life Sciences
Naomi Habib
HUJI, Faculty of Science
The Edmond and Lily Safra Center for Brain Sciences
Related keywords
In vitro Testing, Trials Technology
Infectious Diseases
Genetic Engineering / Molecular Biology
Micro- and Nanotechnology related to Biological sciences
Covid-19
covid-19
high-throughtput
About Yissum - Research Development Company of the Hebrew University
Technology Transfer Office from Israel
Yissum - Research Development Company of the Hebrew University
Yissum Research Development Company of the Hebrew University of Jerusalem Ltd. Founded in 1964 to protect and commercialize the Hebrew University's intellectual property. Ranked among the top technology transfer companies, Yissum has registered over 8,900 patents covering 2,500 inventions; has licensed out 800 technologies and has spun-off 90 companies. Products that are based on Hebrew University technologies and were commercialized by Yissum generate today over $2 Billion in annual sales.
Technology Offers on Innoget are directly posted and managed by its members as well as evaluation of requests for information. Innoget is the trusted open innovation and science network aimed at directly connect industry needs with professionals online.