Summary of the technology
Received the IIA grant for corona virus projects - April 2020
Project ID : 46-2020-10900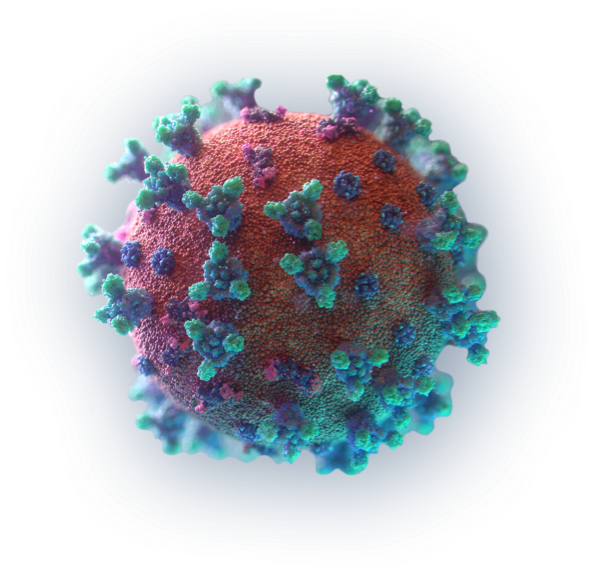 Description of the technology
Professor Avi Domb is developing an anti- coronavirus coating that can eliminate 99% of the virus on public surfaces commonly touched by people. The easy application, self-sterilizing coating would deactivate viruses and microbes within minutes and last for weeks. The coating is safe for human contact, will not harm the surfaces themselves and is composed of compounds already in use within the pharmaceutical industry. The coating can be applied to metal, plastic, stone and other common surfaces.
The active antiviral agents to be applied are active polymers and oxidizing agents that destroy any microbial agent, including viruses.
Testing against viruses can be by any virus or MS2 surrogate
Project manager
Mel Larrosa
VP Business Development Healthcare
Project researchers
Abraham Domb
HUJI, School of Medicine - IMRIC
School of Pharmacy- Institute for Drug Research
Aviv Dombrovsky
,
Related keywords
Coatings
Materials Technology
Virus, Virology / Antibiotics / Bacteriology
Infectious Diseases
Covid-19
covid-19
About Yissum - Research Development Company of the Hebrew University
Technology Transfer Office from Israel
Yissum - Research Development Company of the Hebrew University
Yissum Research Development Company of the Hebrew University of Jerusalem Ltd. Founded in 1964 to protect and commercialize the Hebrew University's intellectual property. Ranked among the top technology transfer companies, Yissum has registered over 8,900 patents covering 2,500 inventions; has licensed out 800 technologies and has spun-off 90 companies. Products that are based on Hebrew University technologies and were commercialized by Yissum generate today over $2 Billion in annual sales.
Technology Offers on Innoget are directly posted and managed by its members as well as evaluation of requests for information. Innoget is the trusted open innovation and science network aimed at directly connect industry needs with professionals online.